Visitor Information
Ground Transportation
Taxi Services
Varsity Taxi * 662-832-2197
Oxford Executive Transportation * 662-259-0508 * https://oxfordlimo.net/
Oxford Taxi * 662-701-7310
Rebel Taxi * 662-832-7433
Rock Star Taxi and Limo* 662-701-7019
Angel Taxi * 662-715-9382
Rental Cars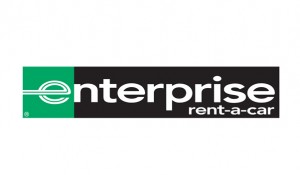 Enterprise * 662-281-0508 – To speak with someone in Oxford, hit the * button.
We do not have any rentals on site. Enterprise delivers to the Airport daily.
Please understand we can not make any rental reservations. Please call Enterprise to make a reservation or if you have any problems with your rental.
Please make reservations as early as possible for football games and other large events!

Limo Services
Oxford Executive Transportation * 662-259-0508 * https://oxfordlimo.net/
Carbo Limo * 662-801-7890
Deluxe One Limo * 662-891-7890
Rock Star Taxi and Limo * 662-701-7019
Serenity Oxford Limo * 662-238-7787
Accommodations
Motels / Hotels

Bed and Breakfast Inns
Catering
Oxford, MS Information